Get the O-1 visa for professionals with extraordinary skills.
Discover a new horizon that values your talents.
Exceptionally talented people deserve opportunities that match their talents. With the O-1 U.S. visa, the United States offers this possibility of appreciation for top artists and athletes with proven recognition.
To be an elective for the U.S. O-I visa
you must:
Possess extraordinary abilities through national or international acclaim in the sciences, arts, education, business or athletics, or who has a proven track record of outstanding achievement in the film or television industry;
Have national or international recognition;
Go to the United States temporarily to work in your field.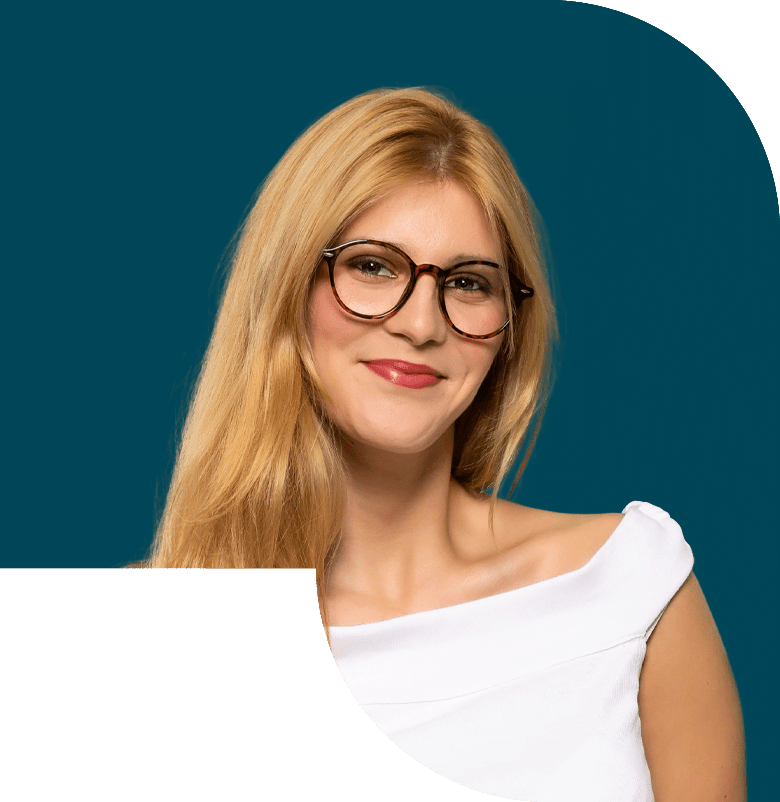 This category includes husbands/wives and children under 21 years old. This visa offers the possibility of renewal.
Learn how to apply for the American O-1 visa and invest in your talents. We provide complete assistance for your documentation.
Do you fit the requirements or want to know more about O-I?

Fill out our technical form on the right to find out if you are eligible for a green card