We facilitate the
visa to the United States for newly graduated
professionals.
EB-3 immigration and work visa for those with a Bachelor's degree or equivalent.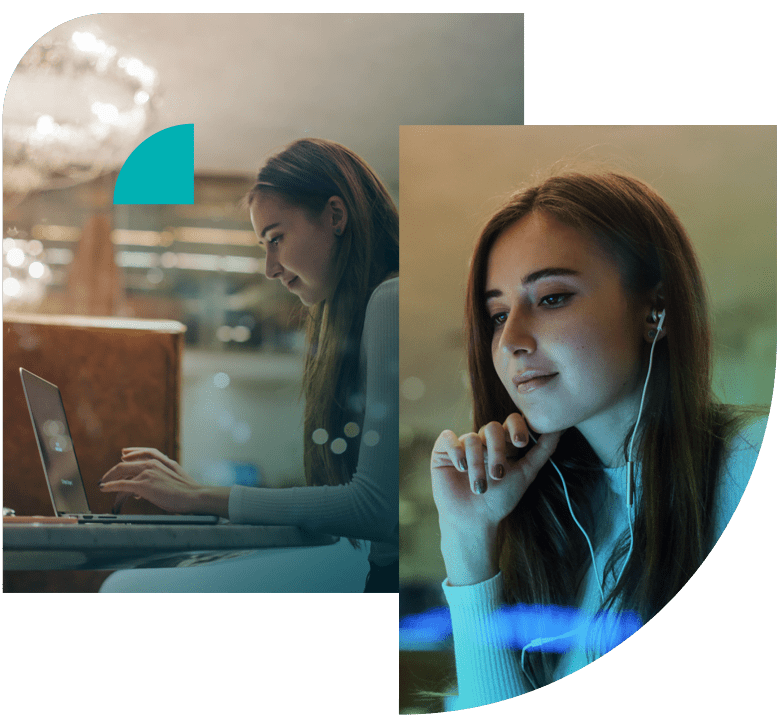 The lack of experience of newly graduated professionals does not have to be a hindrance for those who wish to live in the United States and live the American dream. The EB-3 visa is ideal for professionals at the beginning of their career or for specialized labor, since it has a lower cost than other types of visas.
To be eligible for
the U.S. EB-3 visa you must
fall into one of three categories: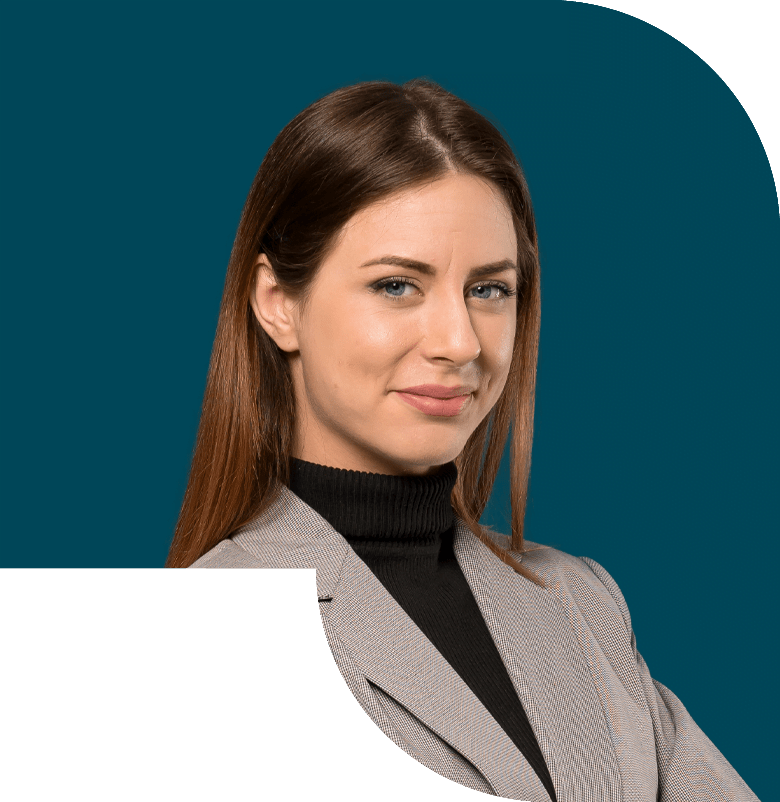 Besides having a lower cost, the EB-3 visa is a great option because it has fewer pre-requisites, making the dream of living in the United States legally easier.
Boost your professional growth with an American visa. We perform the complete assistance for your documentation.
Do you fit the requirements or want to know more about EB-3?
Fill out our technical form on the right to find out if you are eligible for a green card