Your company can be a global business with
the EB-5 visa.
Invest in an international future with capital starting at US$ 500,000.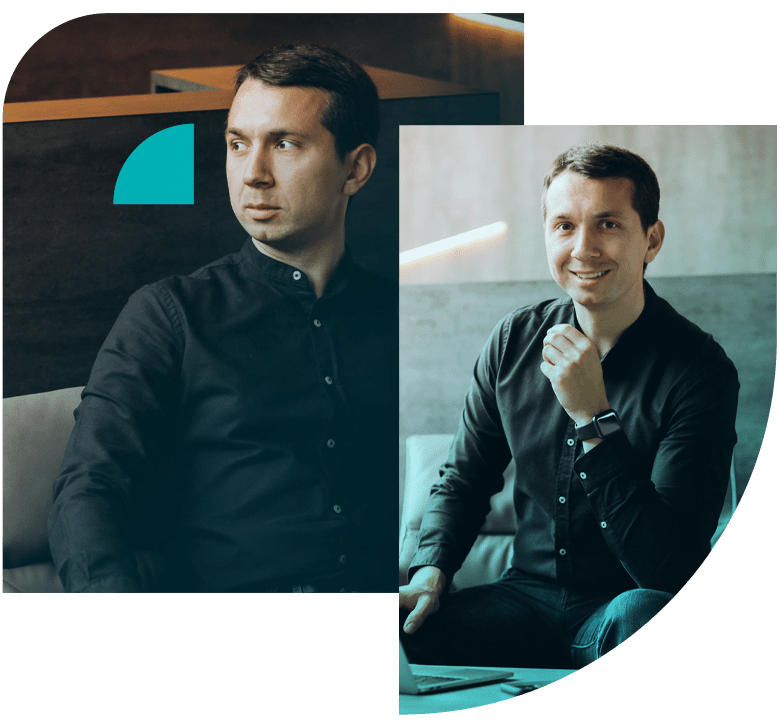 The instability of the national market can become a growth opportunity for entrepreneurs who want to start the process of emigration in Brazil.
The high demand for the EB-5 visa is leading many entrepreneurs to direct their wealth in investment and reside outside the country legally with the support of the American Consulate.
To be an elective for US visa EB-5
it is necessary that you:
Invest your own capital in US commercial enterprise in rural or high unemployment areas with US $500,000.00 or in other areas with the equivalent of US $1,800,000.00;
Create or secure 10 full-time job openings
for American workers.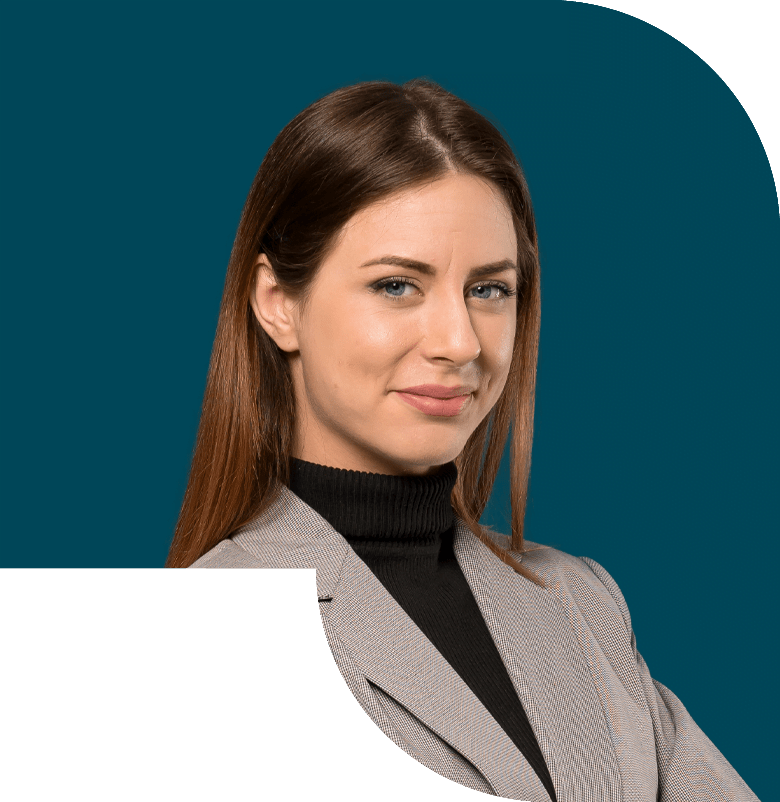 This category includes husbands/wives and children under 21.
We carry out high-level immigrations with the experience and transparency of professionals who are extremely qualified to serve you. Count on our advisory services
for your documentation.
Do you fit the requirements or want to know more about EB-5?
Fill out our technical form on the right to find out if you are eligible for a green card