Start to live the American dream.
We make it easy for you to take the first step
and live in the United States.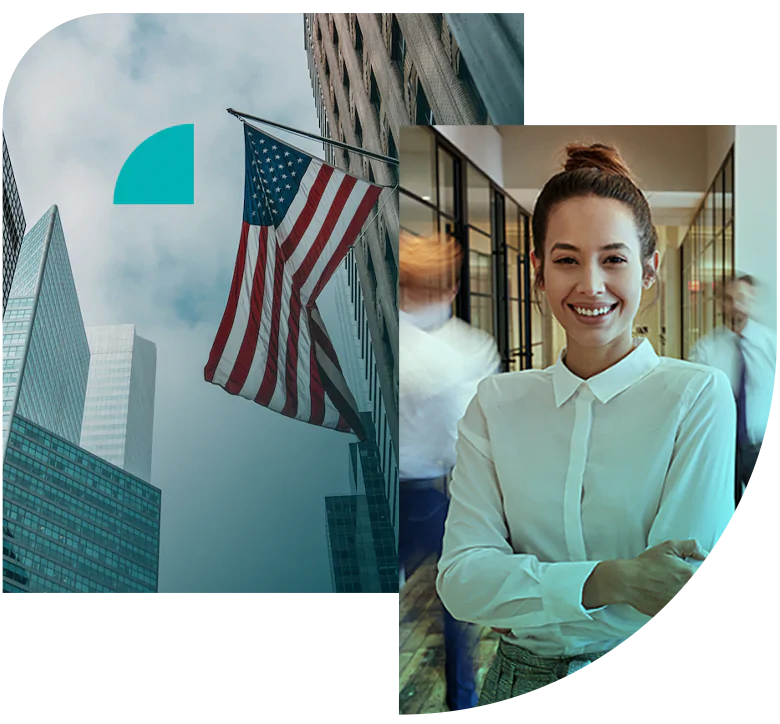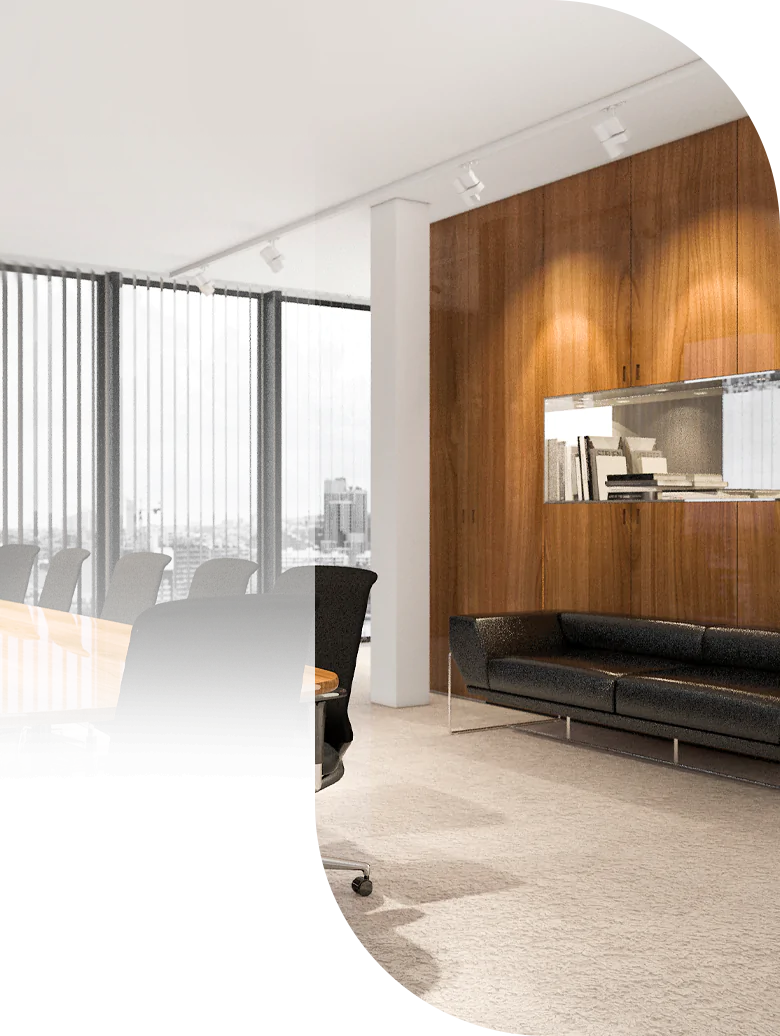 TS Immigration is an office made up of people who, like you and your family, understand the importance of opportunities and how exhausting and bureaucratic the immigration process can be.
Living in the United States legally was once our dream, and now we want to help you achieve yours. We are highly qualified lawyers and professionals who specialize in EB visas that allow our clients to exercise American citizenship.
With offices in Orlando and Washington, our legal team consists of attorneys qualified to practice law with the experience to meet all legal requirements and procedures in compliance with US law.
Our aim is to work with maximum transparency and efficiency at all stages of the immigration process.
With a high standard of service, besides helping families to acquire the American visa, we also offer several specialized legal services.
Principal Attorney & Director
US Army infantry major who currently serves in the Florida National Guard as the Executive Officer of the infantry battalion. He served in Afghanistan as a combat advisor in support of Operation Enduring Freedom and was awarded the Bronze Star for his combat performance. His legal, corporate and military experience enables him to provide clients with the highest level of representation in immigration, legal and tax matters. Through the complete accompaniment of his clients throughout the immigration process, Tae offers simple and efficient solutions, keeping the client's interests at the forefront at all times.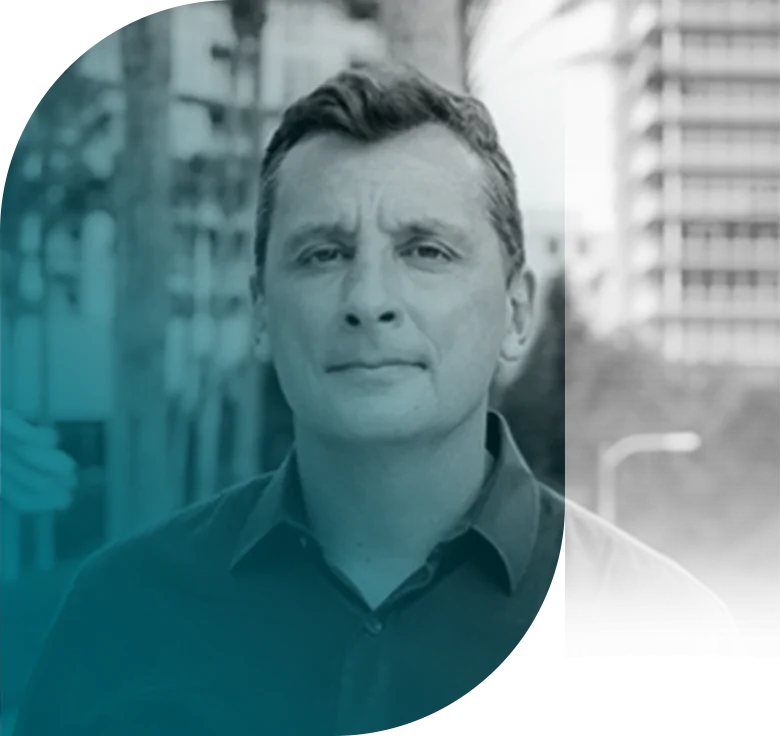 Administrator, specialist in marketing by Trevisan, worked as an executive at large companies such as Femsa S/A (Coca-Cola) and Grupo M. Dias Branco. Also worked as Sales Director in the expatriation segment in the USA. Obtained permanent residency in the United States as a Foreigner of Exceptional Abilities (EB-2 NIW).
Business Administrator certified by the University of Michigan in Successful Negotiations, MBA in Business Management by FGV. Worked for over 17 years in multinational technology companies and in the last 3 years expanded his experiences acting as business developer in the expatriate market. Obtained permanent residence in the United States as a foreigner of exceptional abilities (EB-2 NIW).
Vivamus in diam turpis. In condimentum maximus tristique. Maecenas non laoreet odio. Fusce lobortis porttitor purus, vel vestibulum. Libero pharetra vel. Pellentesque lorem augue.
Cum sociis natoque penatibus et odio. Cras ipsum dolor urna, placerat aliquet vestibulum iaculis.