Internationalise the culture with a US visa for top professionals.
P visa for athletes and artists with outstanding talents.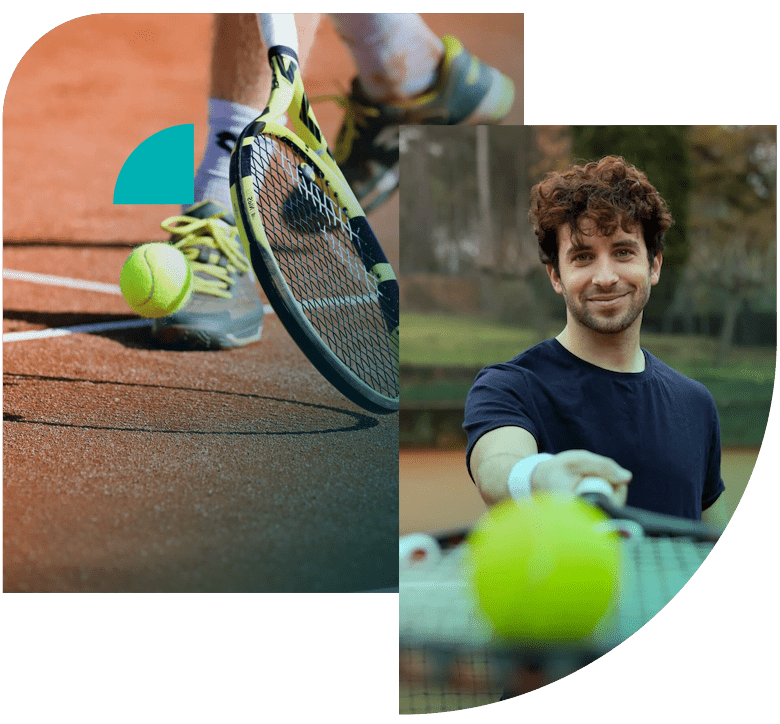 Professionals in the areas of sport and culture, such as athletes and artists, are highly valued internationally and often perform in competitions, championships, shows, theatres, etc.
The P visa is a temporary visa, requested by an American employer or sponsoring organization that allows the professional to live in the United States and work legally.
Copy of contract between organiser and petitioner;
Presentation of the event and itinerary;
Letters of support attesting to your sporting/artistic abilities.
This category includes husbands/wives and children under 21 years old. This visa offers the possibility of renewal.
We provide full advice on your documentation.
Do you fit the requirements or want to know more about P?
Fill out our technical form on the right to find out if you are eligible for a green card