Legal and corporate expertise to assist
your company.
You can count on qualified US tax lawyers to resolve your tax issues.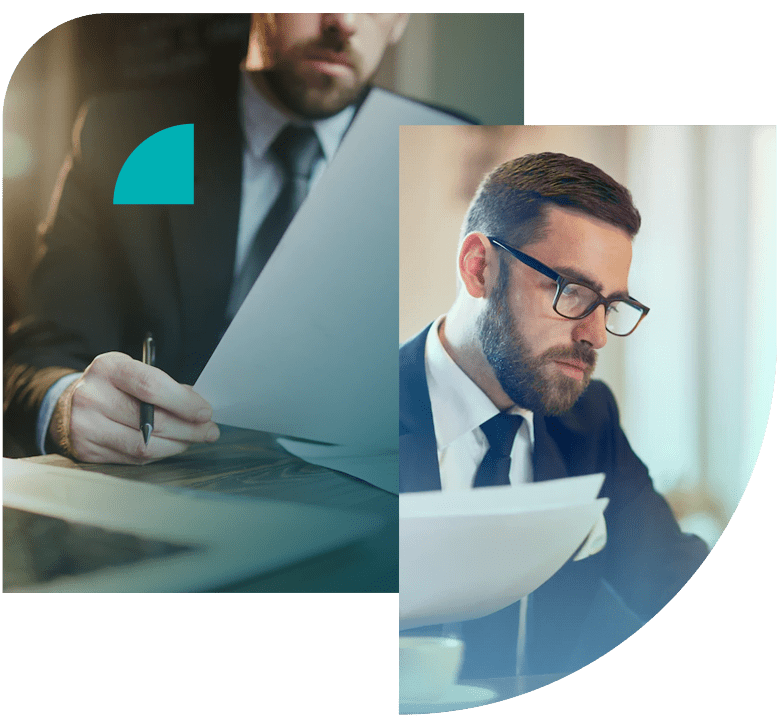 Have a reliable partner prepared to advise your company in accordance with US legislation and avoid financial and legal charges for non-compliance.
Get to know our legal services:
Business and Corporate Law
Preventive guidance that minimizes risks and ensures compliance.
Corporate/Partnership Tax Law
We offer legal instruments to organise the relationship between partners and third parties, reducing conflicts.
Extensive experience in dealing with the standards of different states.
Regulation of State charges and taxes on legal entities.
We develop tax law regulatory solutions.
We guide the processes of corporate transactions dealing with the purchase or merger of companies.
Business Succession Planning
We collaborate in the search for professionals within the organization with the necessary competencies to assume strategic positions and develop a succession planning for the company.
You can count on our expertise on the securities market.
We carry out the review and management of tax payments by the organisation, avoiding fines with ethics and responsibility.
Contract between employer and employee whereby a portion of their earnings or remuneration is withheld or deferred for a future payment.
We develop a market feasibility study and planning for the development of real estate projects.
Learn more about the possibility of legal succession.
We help you protect your personal assets from commercial liabilities.
Tax issues and IRS Compliance
We offer full guidance regarding tax issues and IRS compliance.
Find out how to apply for an American visa and resolve bureaucratic issues with transparency and agility by contacting TS Immigration.